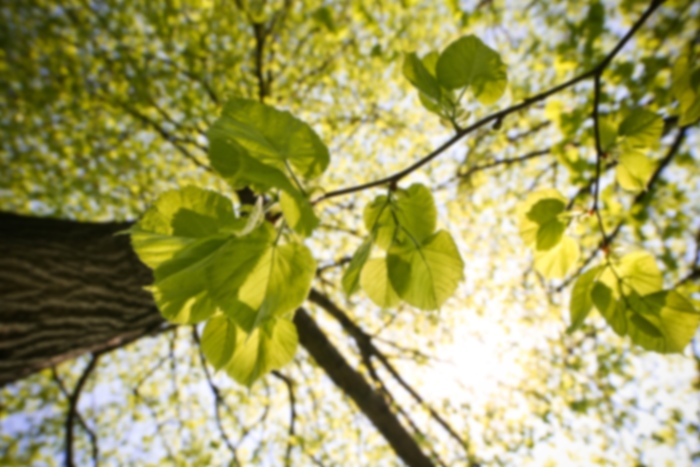 Jacob Chemmalakuzhy,
MD
Advanced Heart Failure And Transplant Cardiology
Jacob Chemmalakuzhy, M.D., F.A.C.C., known as Dr. Jake, trained at Washington University School of Medicine in general and Interventional cardiology. He also trained as the Hawes Fellow for Advanced Heart Failure, Mechanical Circulatory Support and Cardiac Transplantation. Dr. Jake has been practicing in the Dallas- Fort Worth metroplex for more than 12 years, and he is now bringing his expertise to Medical City Heart and Transplant Specialists at Medical City Dallas and Las Colinas. Medical City Heart and Transplant Specialists is focused on advanced heart failure, mechanical cardiac support and cardiac transplantation, in addition to practicing general and interventional cardiology. The clinic utilizes a multi-disciplinary approach incorporating cutting-edge medical technology with personalized cardiac care. Dr. Jake serves the complex patient who requires a second opinion or an outside-the-box approach for advanced cardiac conditions that may not have a conventional treatment option. He is committed to providing an efficient care experience and sees referrals from other physicians promptly. Dr. Jake's practice philosophy is based on empowering patients to achieve their heart health goals through information, open dialogue, comprehensive support and faith. When asked about serving the most complex cardiac patients, Dr. Jake acknowledges the challenges, but finds it very rewarding to give patients hope and a sense of control over their treatment and outcomes.
Accepts most insurance. Contact your insurance provider for coverage information
Accepts most insurance. Contact your insurance provider for coverage information
Interventional Cardiology
Advanced Heart Failure And Transplant Cardiology - Primary
Cardiovascular Disease - Board Certified
Fellowship: Washington University - School of Medicine
Residency: Rush University Medical Center
Graduate Degree: University of Missouri - School of Medicine
Medical City Heart Hospital
Medical City Dallas Hospital
Medical City Las Colinas